Justin Finch-Fletchley's Family
Ann Finch-Fletchley
Edit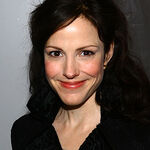 Age 48, Ann is a stay-at-home-mother who helps out with local charities and the like in her free time.
PB: Mary-Louise Parker
Robert Finch-Fletchley
Edit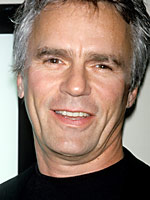 Age 53, Robert is a barrister who works in London and commutes. He enjoys spending his spare time with his family, particularly when his children are home for the holidays.
PB: Richard Dean Anderson
Nathaniel Finch-Fletchley
Edit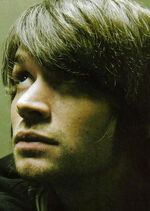 The eldest son of the Finch-Fletchley's. He is 26 and a barrister like his father.
PB: Adam Lazzara
Tobias Finch-Fletchley
Edit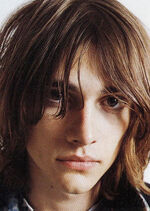 Tobias is the next youngest after Justin at 20 years old. He is currently attending Cambridge University.
PB: Ryan Donowho
Camilla Finch-Fletchley
Edit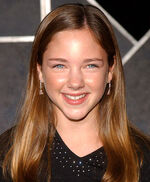 Camilla is the youngest of the Finch-Fletchley's at the age of 12. She attends a boarding school for girls in Wiltshire.
PB: Haley Ramm
Grandmother Lenora Kensington
Edit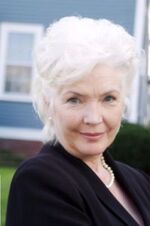 Justin is incredibly close to his grandmother, who lives in Maidstone. She's 66 years old and enjoys travelling the four miles or so to Aylesford to see her family on a regular basis.
PB: Fionnula Flanagan